GET FOOD
FOR THOUGHT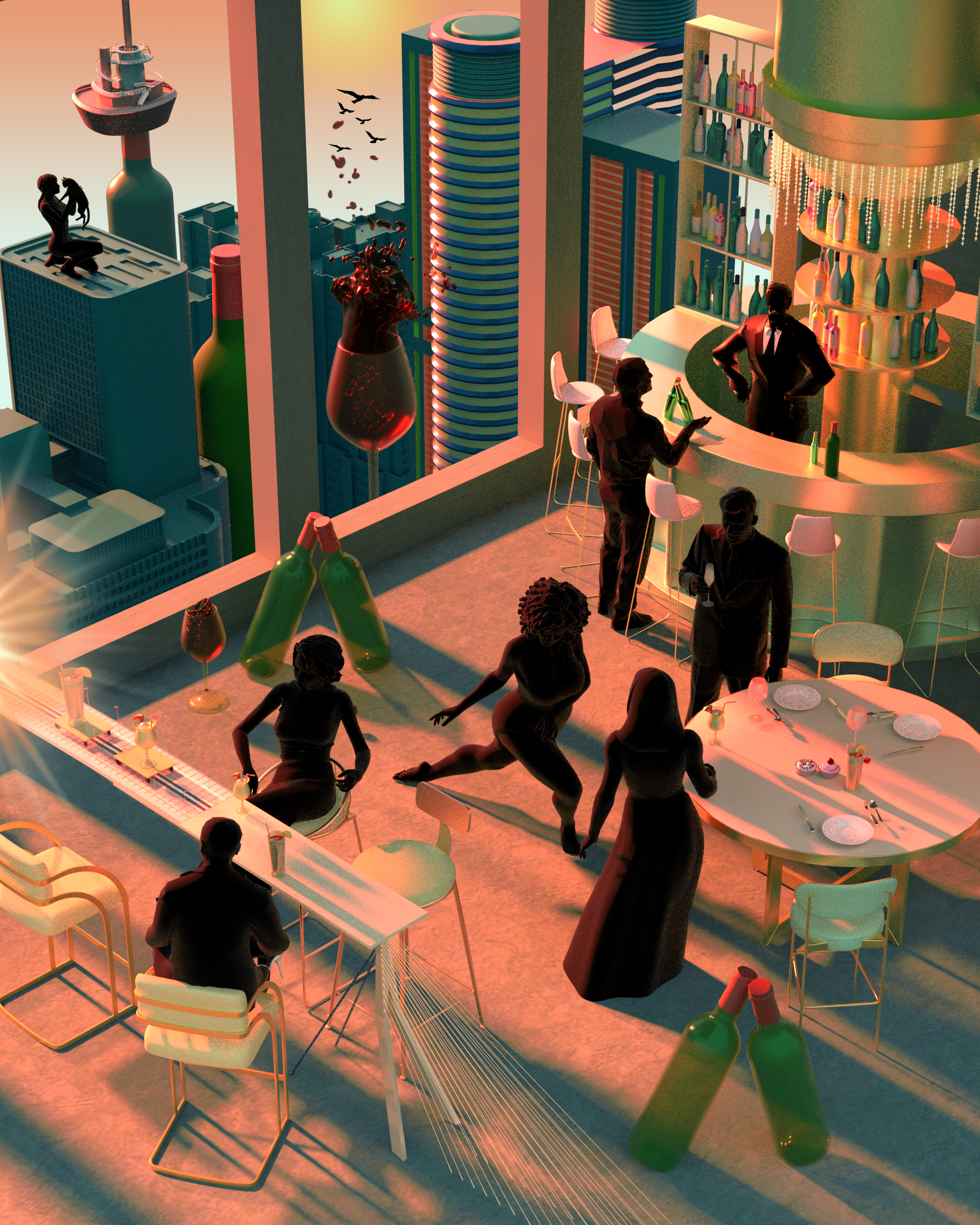 ENJOY
Tree House enhances the Rotterdam skyline. As you approach by train, you can see the new landmark rising from the Rotterdam skyline. Tree House is the gateway to and from this metropolis. From early in the morning to late in the evening, you feel the dynamics of this place which attracts travellers from all over the world, office users, residents and visitors. Tree House is the new meeting place in the beating heart of the city!
Tree House has an impressive public programme where Rotterdam catering establishments provide the welcome bustle. Start your day with a good breakfast, lunch with colleagues on the roof terrace, enjoy drinks with friends on the Stadstribune or experience a cultural presentation. It's also the ideal place to wait for your train with views over the impressive platforms. Tree House has a promising public programme, situated on the station square, with over 50,000 passers-by every day.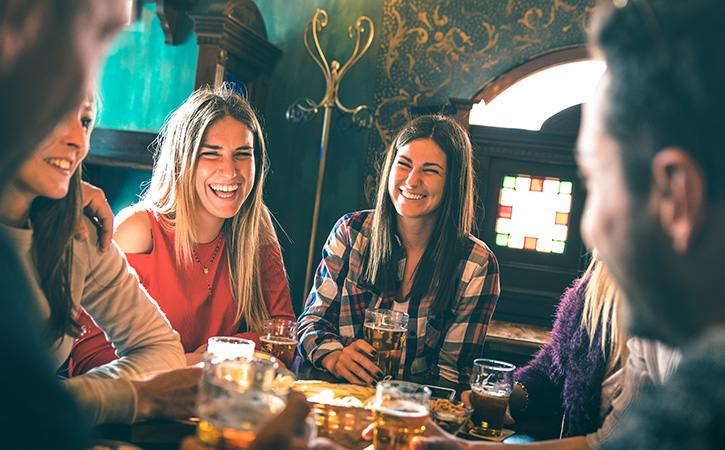 International cultural platform
Tree House will be home to the international cultural platform for art and culture. With De Dépendance, Tree House will get an important public attraction with social impact. A place to host debates, presentations and talks, and where you can absorb lots of culture with friends or colleagues.
Stadstribune
The Stadstribune at Tree House is the meeting place on station square. The wooden terrace-style areas on both sides of the building provide pleasant outdoor terraces. Come to Tree House to wait for your train in the morning sun, toast each other on the terrace or enjoy an evening outdoor movie.