WORK WITH INNOVATIVE MINDS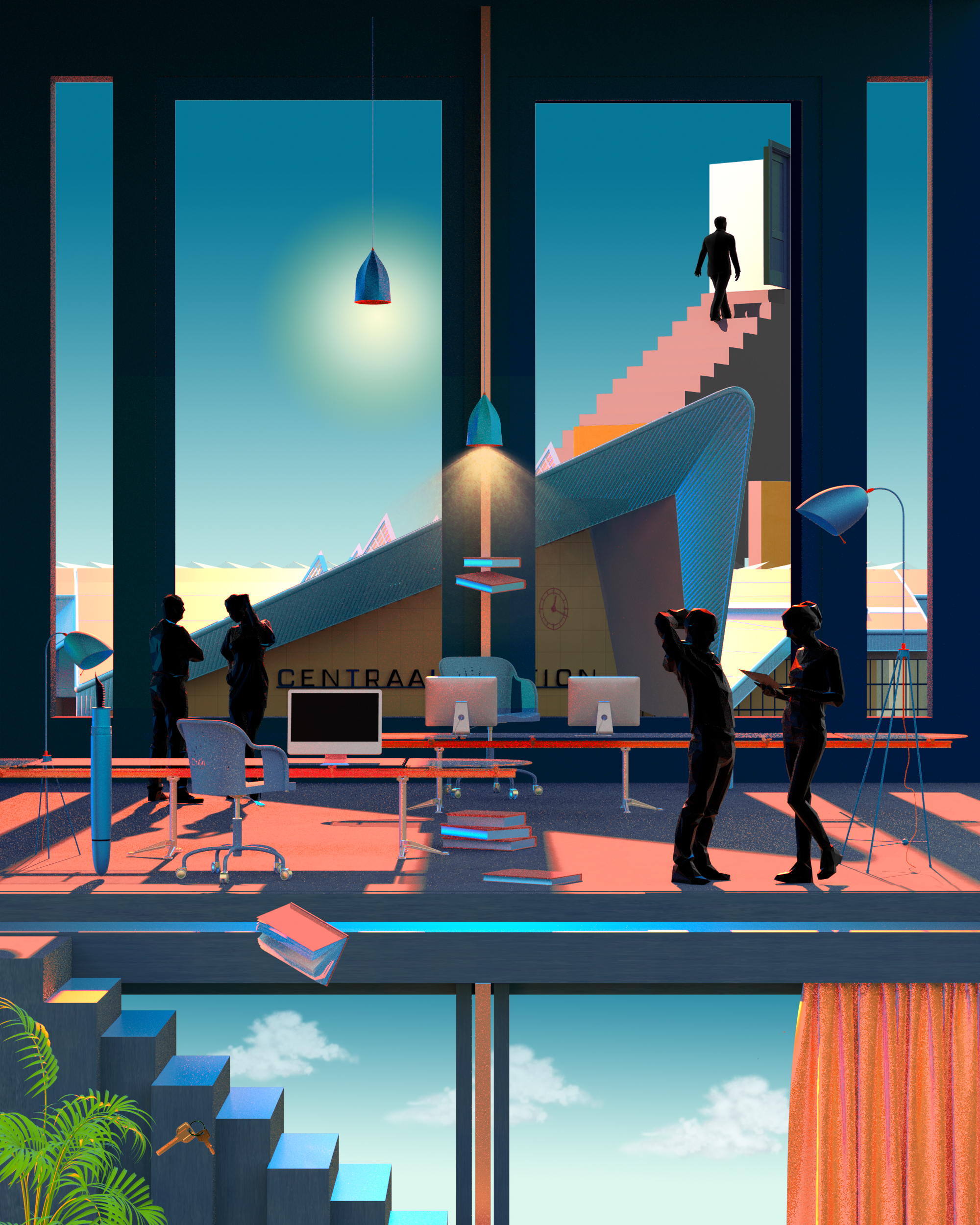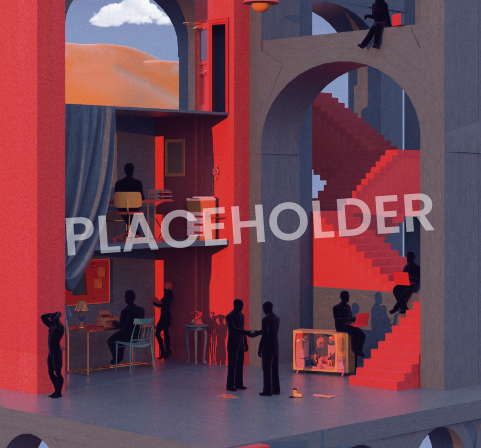 Work
Working in Tree House is working at a prime location in the beating heart of the metropolis Rotterdam, linked to other business districts like London, Brussels, Paris, Eindhoven and Amsterdam. Situated right next to Central Station, it is a magnet for talent, start-ups and international businesses.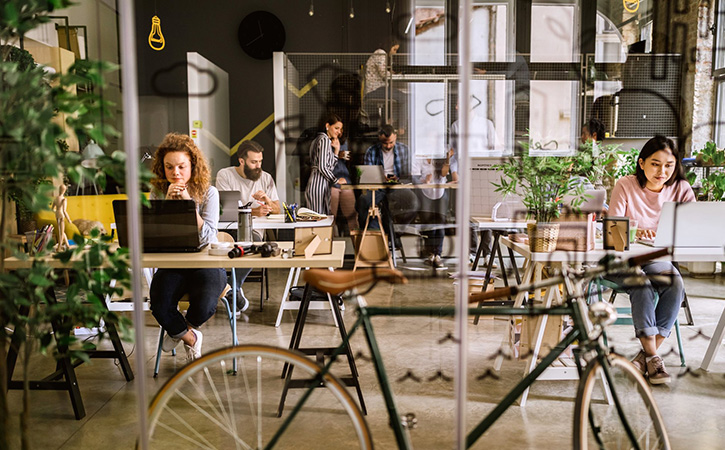 Tree House offers over 15,000 m² of modern office space, spread over the first ten floors. The large open floors are designed to facilitate co-working in an inspiring and healthy environment. The dynamics of the place, its hospitality, culture, high ceilings, lots of daylight, the panoramic view and private outdoor space make the office suitable for both traditional and new ways of working. The offices are equipped with the most modern techniques and innovations for a healthy, comfortable and energy-efficient building and have a BREEAM Outstanding certification.

In addition to the office area, Tree House offers approximately 2,000 m² of various accommodating facilities such as a spacious lobby, boardroom, catering facilities and the communal roof terrace which improves the daily experience for the users of the building.
With its excellent accessibility and gateway to all the world's major cities, the mobility hub, reserved parking spaces in the public multi-storey carpark, giant bike park, the impressive entrance with restaurants and bars, culture events and outdoor terraces, Tree House is not merely a workplace, but a work environment with allure.
For more information about the rental options for the offices and commercial space in Tree House, please send an email to info@treehouserotterdam.nl.